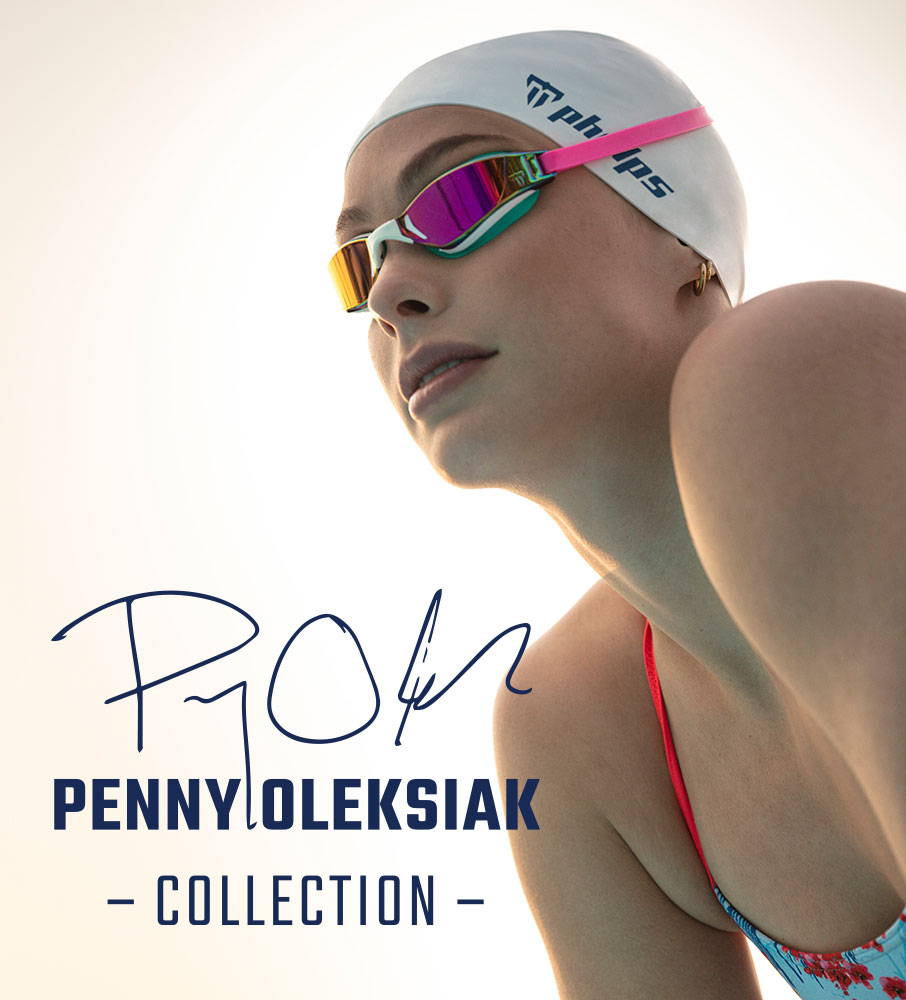 The Penny Oleksiak Collection is here!
Inspired by World Champion, Penny Oleksiak's vibrant personality and relentless dedication to increasing participation in the sport
"I love being a part of the Phelps Brand team and I jumped at the chance to help create new designs around the products I'm already using. I want swimmers to feel good and look good while they're training for their goals." – Penny Oleksiak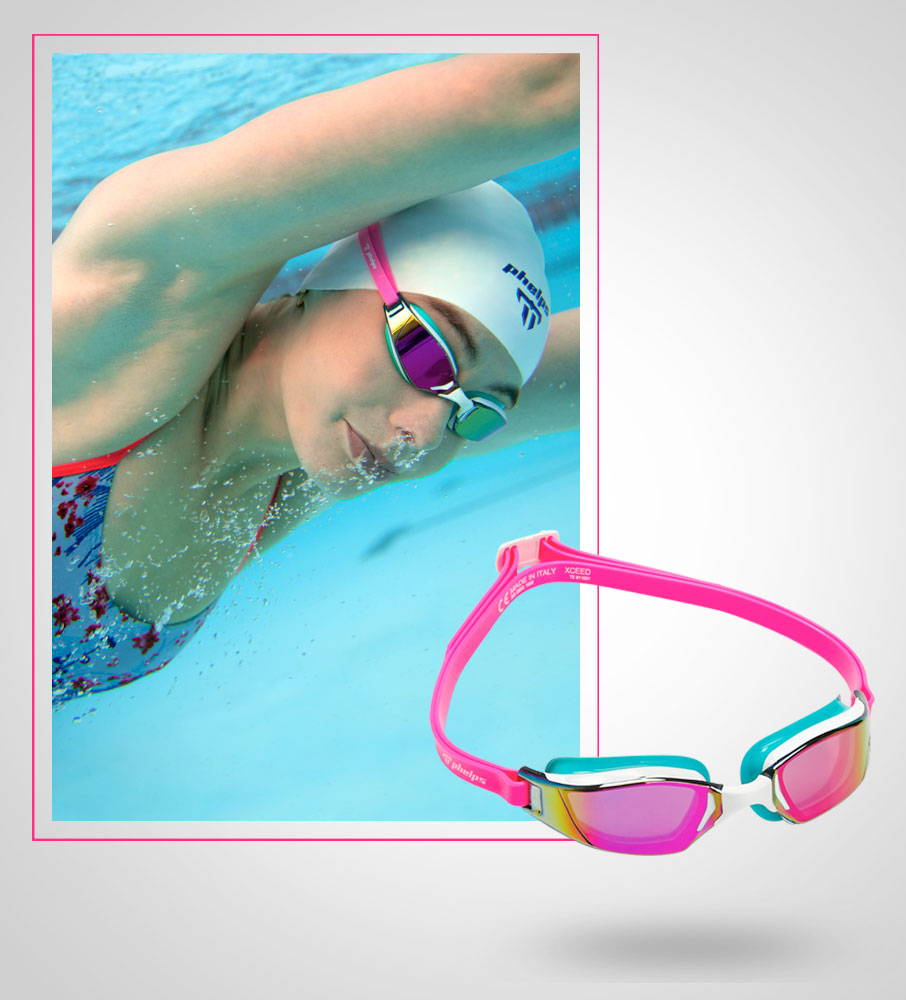 Pink

Titanium XCEED Goggle
The XCEED competition goggle combines patented curved lens technology and a hydrodynamic low profile fit to give swimmers a competitive edge in perfect clarity. In addition, the XCEED Titanium Mirror is further enhanced with a layered titanium metal coating for enhanced sun and glare protection.
Hydrodynamic, low-profile fit
Customizable nose bridge
Designed and manufactured in Italy
FINA approved
Sakura

Elite Training Suit
Sakura is the Japanese term for cherry blossom. Every Spring, these delicate light pink flowers are the symbol of new beginnings. The Elite Training Suit line was developed with Michael Phelps and coach Bob Bowman to specifically meet the needs of elite competitive swimmers. You'll love the flexibility and freedom of movement of the suit.
Durable construction with 200+ hours chlorine resistance, UPF 50+ UV protection
Fabric made in Italy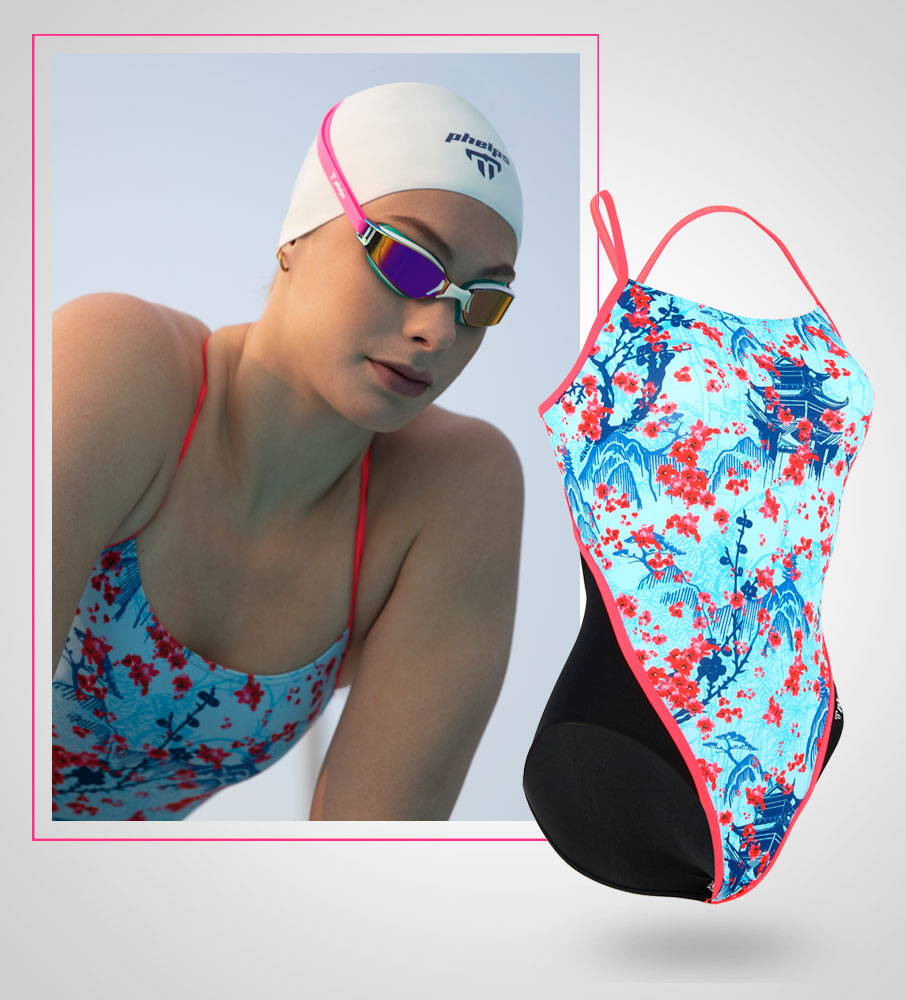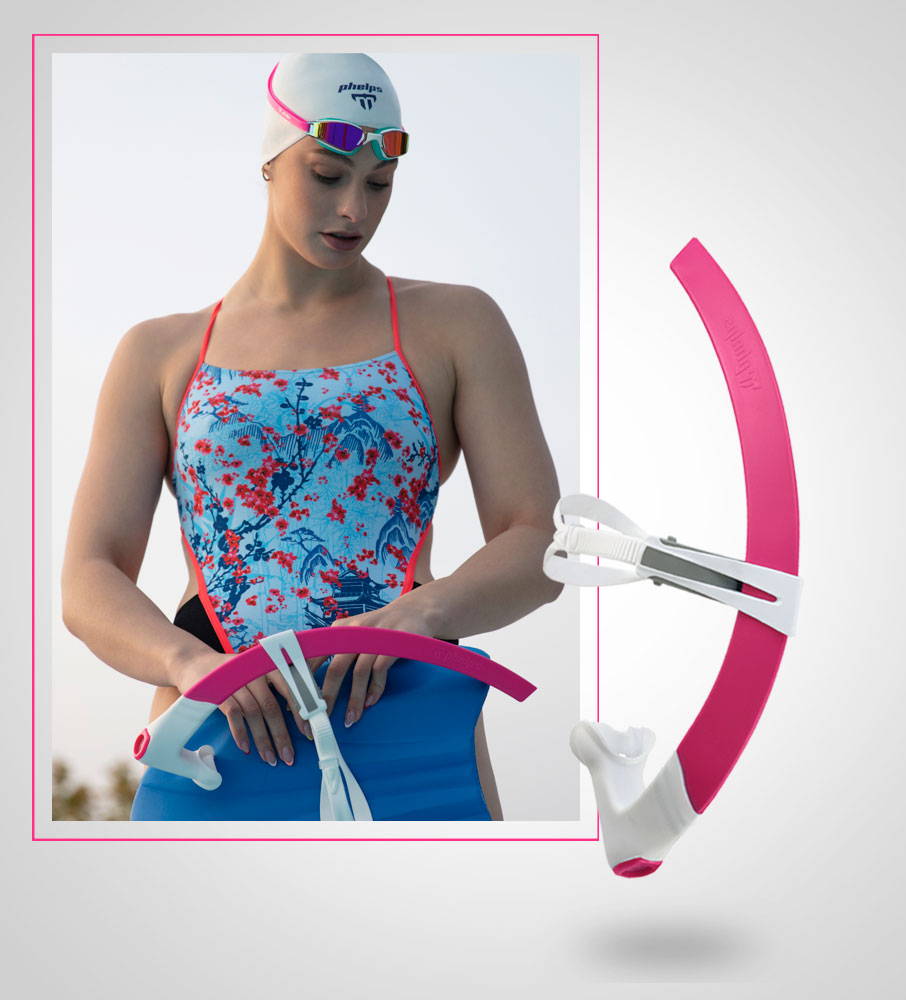 Pink

Focus Training Snorkel
The front-mounted Focus Snorkel will help you focus on your technique and body position by eliminating your breathing motion whilst increasing cardiovascular strength and lung capacity. It features a unique, low-profile design that has been engineered for maximum comfort and durability. A must-have for any training session.
Increases cardiovascular strength and lung capacity
Streamlined low-profile tube reduces drag and eases breathing
Adjustable, lightweight fit