Welcome World Champion Penny Oleksiak to the Phelps Team!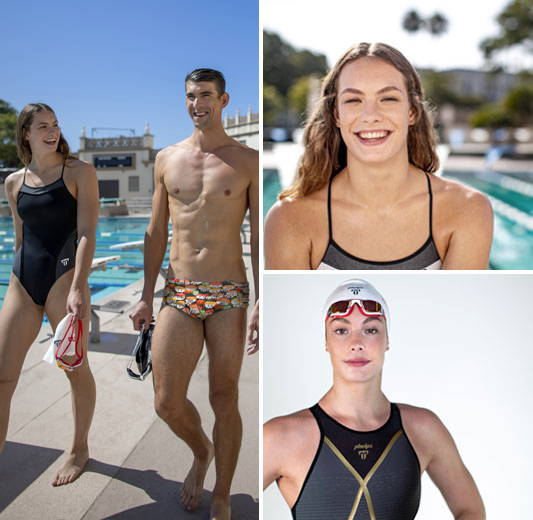 Join us in welcoming Canada's youngest World Champion swimmer, Penny Oleksiak, to the Phelps Team. Penny is joining our growing roster of elite athletes where her unique insight will be instrumental as we continue to create best-in-class, innovative products.
A force on Team Canada, Penny is a four-time Olympic medalist and six-time World Championship medalist. She holds the Canadian record for most Olympic medals at a single summer games and in her short career has become known for her exciting come-from-behind victories. She is also the current record holder in the Olympic 100 Freestyle event.
"I am so excited to be part of the Phelps Team and everything they stand for. I have looked up to Michael my entire career and now have the chance to learn from and work alongside him to bring an incredible experience and line of products to the swimming community. It really is a dream come true for me."

- Penny Oleksiak
Welcome to the Phelps Team, Penny!
Follow Penny Oleksiak on Insta: @TypicalPen


Explore the Penny Oleksiak Collection